A Home with Heart on Stone Road
By Mark Zawacki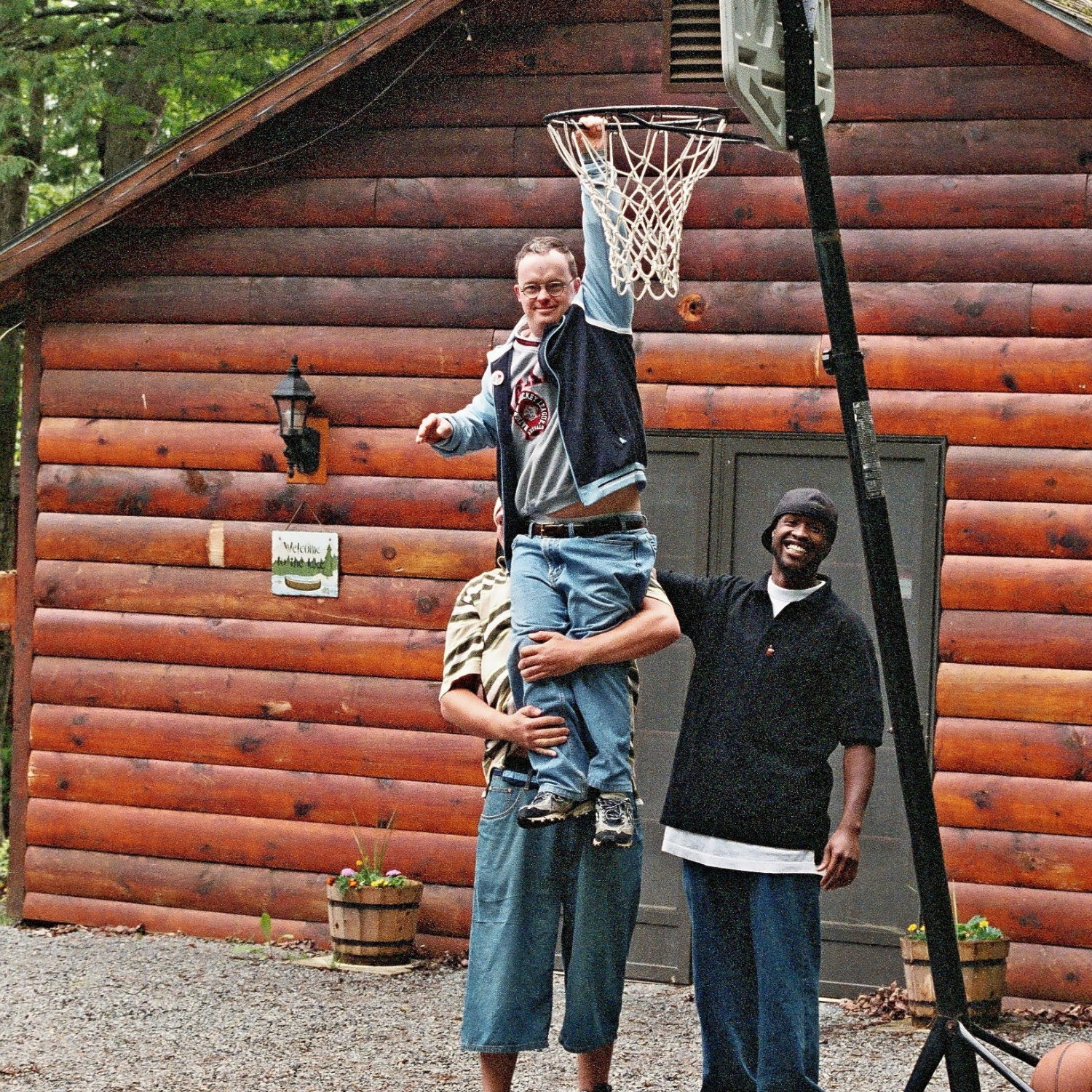 The people living at the Heritage Christian-supported home on Stone Road in Pittsford have been together for many years. Despite having their own individual interests, they are a tight-knit group, often going to sporting events and other functions together with their favorite staff members.
Tony and Andrew, lifelong friends, watch WWE together regularly. Patrick prefers to relax on the swing set in front of the house and people watch, and his housemates appreciate his help with keeping their rooms clean. Everyone living at Stone Road loves the energy the staff brings to their home.
One of the goals of Homes with Heart is to preserve this sense of continuity and "family" in homes supported by Heritage Christian Services.
Even as peoples' needs change, and the type of care they need may intensify, we want them to remain in the place they've called home for decades.  The home where their friends – who for many are their family too – live.
They shouldn't have to leave the place they call home, when we know that we can readily renovate the houses to accommodate their needs as they age and their needs change.
That's what the Homes with Heart campaign is all about. The more money we raise, the more needed renovations we can make. And that's no small accomplishment – just ask Tony, Andrew and Patrick. For them, there truly is no place like home. No matter their age.