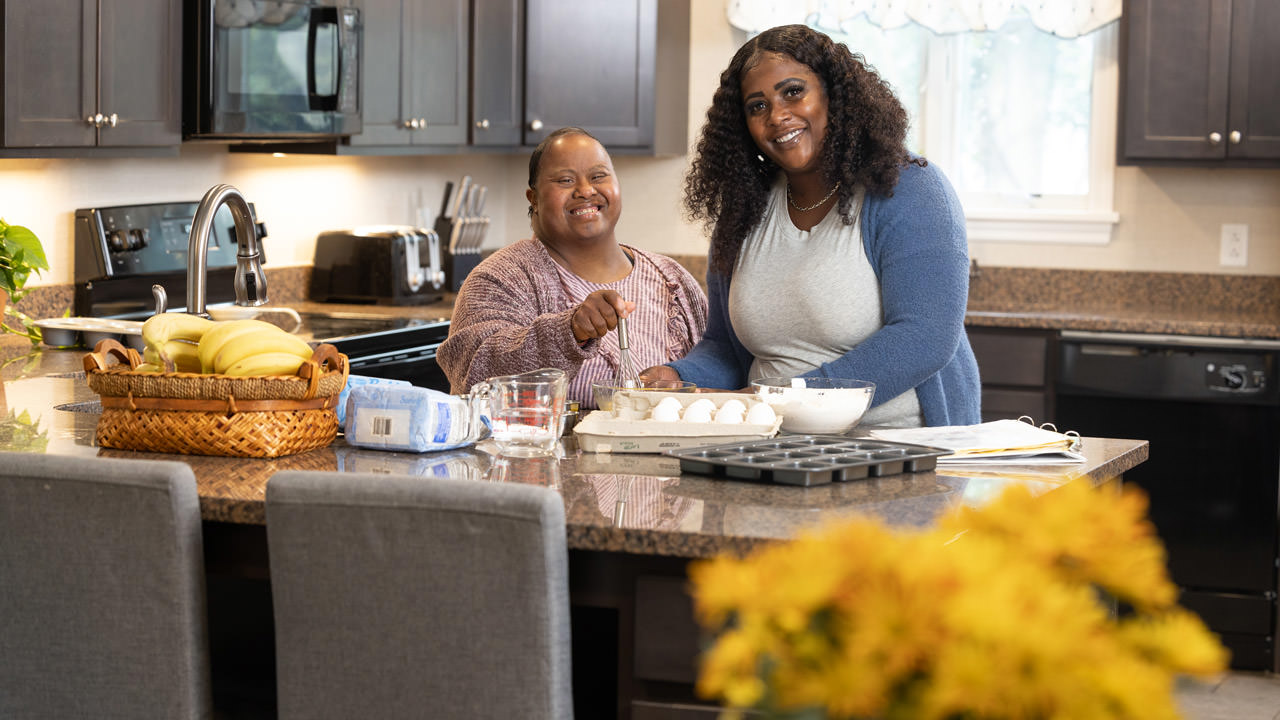 Donate
HOMES WITH HEART
Yes! I want to support Mimi and Andy and so many others to have accessible and safe housing that ensures they can comfortably age in place, in a setting that is familiar, and surrounded by people who know and care about them.
Triple the impact of your gift today!
Every gift given to the Homes with Heart campaign will be matched two-for-one thanks to the incredible generosity of Mimi's family. Mimi's sister, Patricia, and her two sons, Adam and Brendan, have made this pledge in memory of their late husband and father, David Larrabee. For every dollar donated to Homes with Heart, the Larrabees will match it by donating two more dollars for three times the impact.
Submit the form below to make your donation online now.