Community Partner Douglas Electric Makes a House a Home
Mark Zawacki
As we near our $9.1 million fundraising goal and continue the great work of Homes with Heart, we reflect on how far we've come thanks to the support of many great community partners like Douglas Electric.
Doug Horning, his son Aaron and the rest of the Douglas Electric team have supported Heritage Christian Services for a decade. In the words of Aaron, they are "building structures, building relationships and building things to last."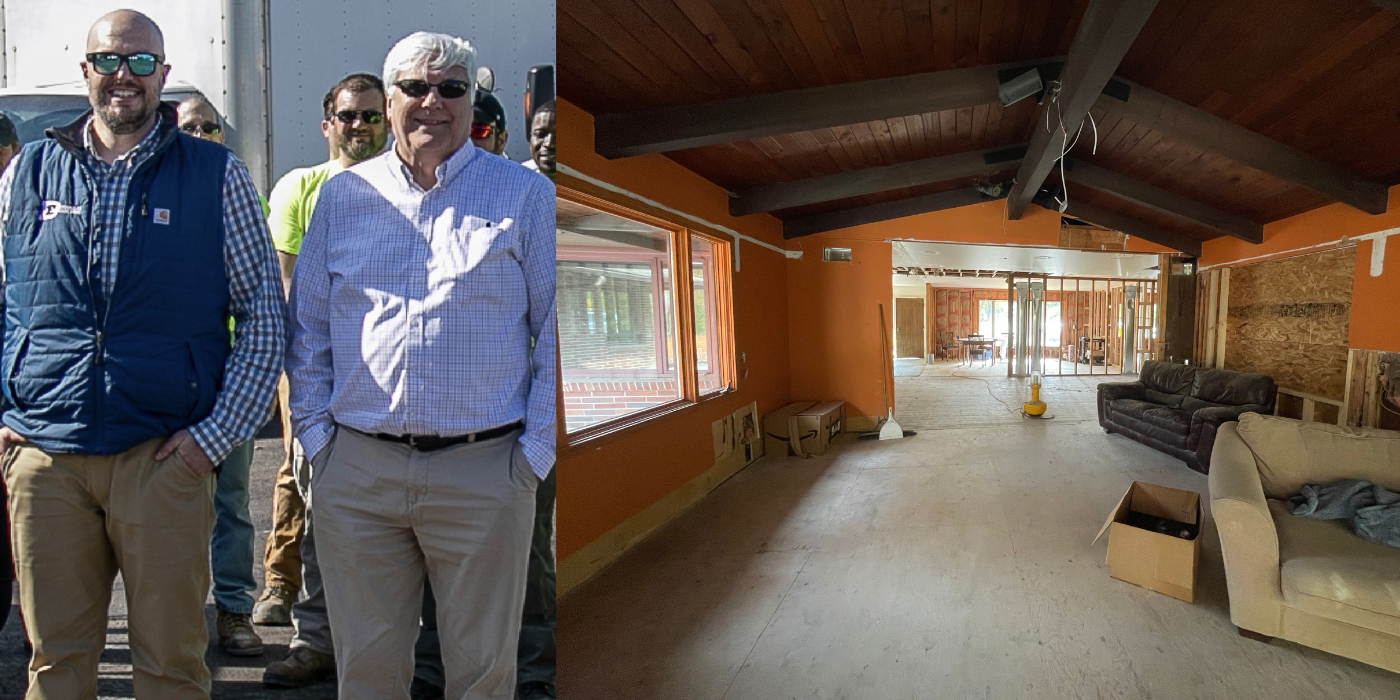 Aaron continues, "My father and grandfather would always say, 'Leave it better than you found it,' and that's something I carry with me on every project and relationship we build here, and I truly feel that's why we fit so well with Heritage Christian Services."
Inspired and led by Doug, Douglas Electric has stepped up in many ways, donating electrical materials and installation work for the home on Crittenden Road in Henrietta. The work is still ongoing, but we have faith that when it is done it will be exactly the kind of home the people who choose our services deserve: one that is familiar, comfortable and accessible.
The work of the Homes with Heart campaign can't stand on its own without a strong foundation. So much of that foundation comes from our community support. People like the Hornings and the team at Douglas Electric truly do make a difference.